Posted 28 Sep 2020, 14:39 PM
Smart Badge technology for meeting planners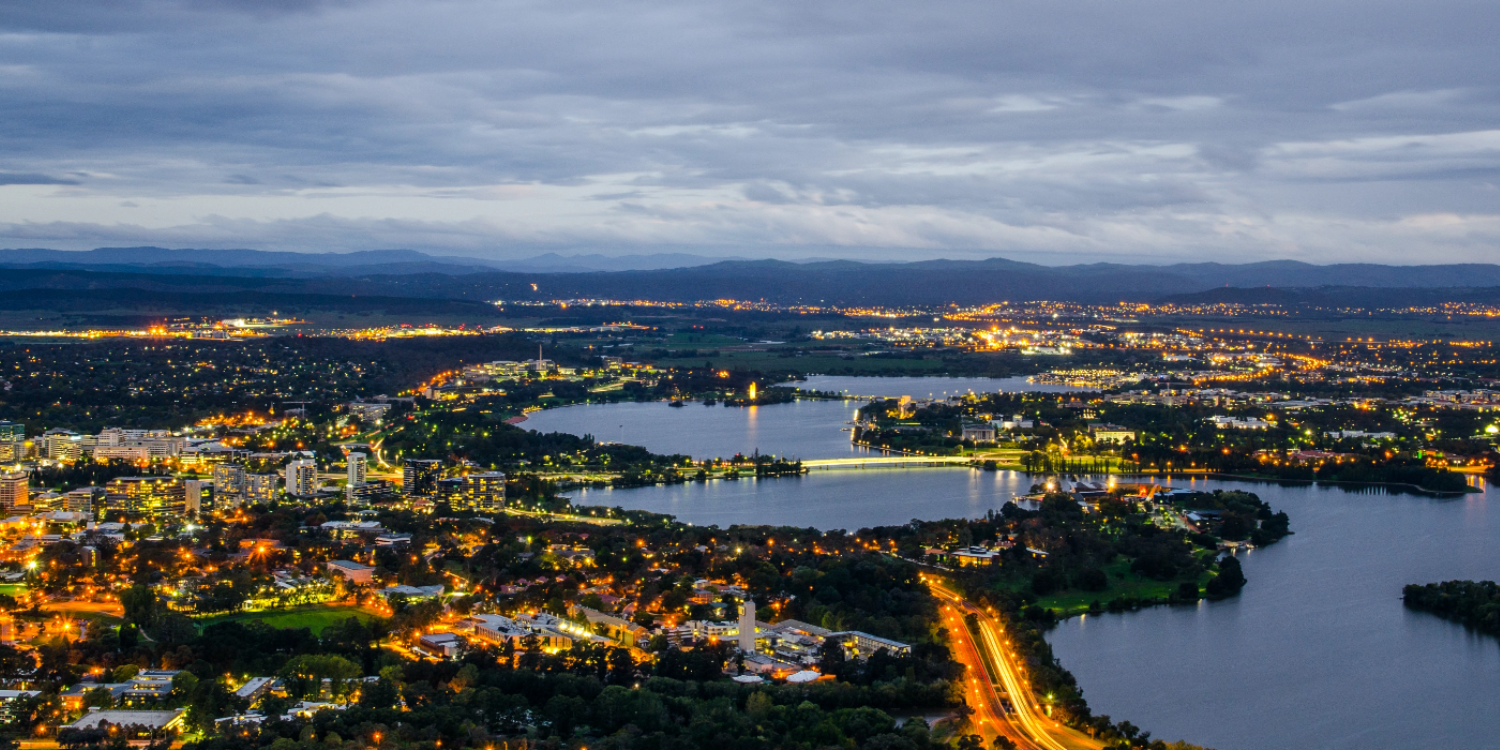 lake at night
WHAT IS SMART BADGE?
Smart Badge was developed in Australia as a response to COVID-19 to help reinstate confidence and reduce risk for business events to occur.
The technology delivers a practical means for conference delegates to control their personal space, and provides event organisers the ability to rapidly respond to COVID-19 risk.
HOW DOES IT WORK?
Simple wearable technology in wristband, lanyard or watch style
Badge gives social distancing alerts if user is within 1.5m of another wearer
Alerts via a beep, vibration or colour flash
Contact-free registration via QR code
Communicates with software and node to track close contacts
WHY USE SMART BADGE?
Canberra offers congestion-free, highly controllable business events environments, and the use of the Smart Badge further enhances the safety and well-being of your staff and delegates.
Help make delegates feel safe during in-person events and increase attendee engagement
Real-time data updates
Manage numbers with venue limit capacity controls
Automated and instant contact tracing if required
CONTACT US
For more information on free use of the Smart Badge for your next event in Canberra, contact: enquiries@canberraconvention.com.au
02 6263 5300
FAQ's
How much does it cost?
The cost is $4.50 per device, per day and a deposit will be required. The deposit will be refunded when all Smart Badges are returned in original condition and working order.
Why is there a deposit?
Our primary motivation is accountability for the devices and returning them on time for the Bureau to manage cleaning and re-distribution for other business events.
How long can I have the Smart Badges for?
You can use them for the duration of your event, with maximum of 1 day prior and post event.
What if I lose one?
The technology will need to be replaced at a cost of $60 per unit and $500 per beacon.
In what venues can I use the technology?
The use of technology must be at a Canberra Convention Bureau (CCB) member organisation. The primary reason is that CCB staff will train and assist staff in the control of the devices. CCB has strong relationships with member businesses, who all have strong COVID-safe protocols in place.
How is the data stored?
The data is privacy protected and wiped after 30 days. The devices are secure and hosted in Australia. The collected data is only matched to the Smart Badge ID should contact tracing be required.
Do I need to book my meeting through Canberra Convention Bureau to gain access to the technology?
No, but your primary event venue must be a member organisation.
How are the devices cleaned and sterilised between events?
Canberra Convention Bureau is responsible for collecting, cleaning and sterilising devices post-event to the specifications of distributors and best COVID-safe advice.
Are the devices waterproof?
They are splash proof.