Membership
Canberra Convention Bureau is the peak organisation responsible for securing conferences, meetings, incentive programs and other business events for the Canberra region. With over 40 years' experience, the Bureau partners with industry and stakeholders to attract and deliver business events to the region.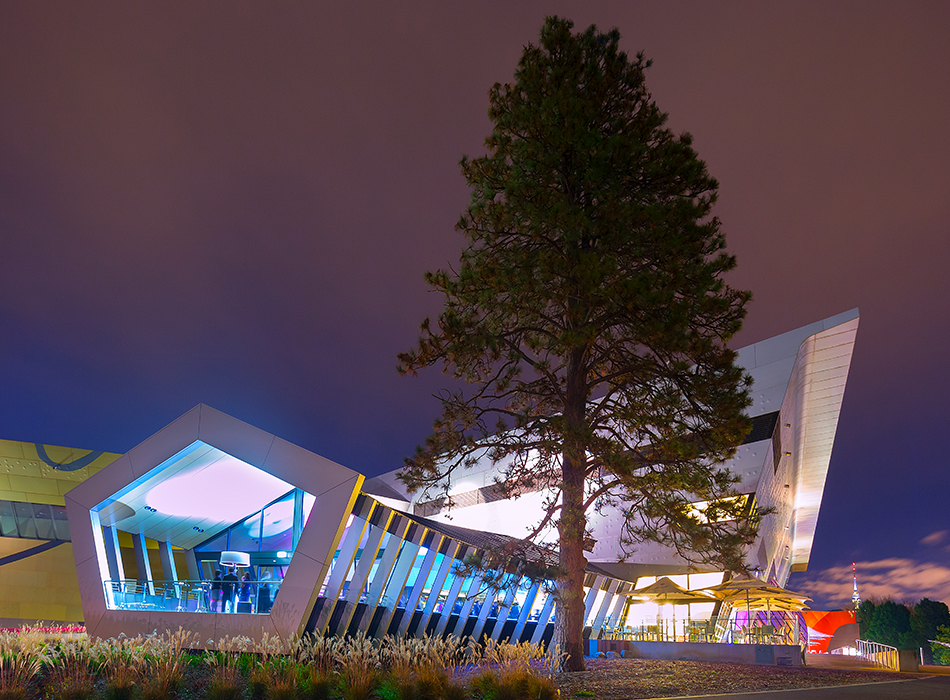 national-museum-of-australia
BECOME A MEMBER
As a member of the Bureau you will support our business development activities and have the opportunity to share in some of the significant benefits that business events deliver to the region.
Membership Prospectus
Receive Sales Leads
We will send you qualified sales leads and referrals to meeting planners interested in your product or service.
Build New Networks
Develop relationships and new business opportunities by connecting with other members, industry partners and clients.
Extend Marketing Reach
Leverage the Bureau's marketing activities and partnership programs to access new markets.
Showcase Your Product or Service
Receive opportunities to participate in familiarisation programs, host site inspections and networking events.
"Being a member of the Bureau has given Iconic Hotels access to long-term client relationships and key contacts within the business events industry. The market insight and knowledge the Bureau offers is a great resource and tool for us to access. Participating in the Bureau's many events on the calendar brings us closer to our industry peers and improves our knowledge of Canberra product, making us experts in promoting our city." Gemma Turenko, Director of Sales, Iconic Hotels
"We have been working alongside the Canberra Convention Bureau for many years now and are delighted to be able to collaborate with their team. Gaining access to future clients and business really opens the doors to hosting large-scale events within our venue. We would recommend to other business events suppliers to become CCB members and be part of a collaborative community of like-minded businesses." Leana Osenieks, Venue Manager, Ginger Catering at National Arboretum Canberra
"A Canberra Convention Bureau membership is valuable for any business wishing to connect with the Canberra business community and to gain access to a wide range of industry stakeholders. Being able to connect with a new demographic has brought us many advantages and enabled us to gain knowledge of what is happening within the business events industry. We would not be able to tap into this market without our CCB membership." Graeme Shaw, Owner, Shaw Wines
"Being a member of the Canberra Convention Bureau has had a positive impact on my company. The events the Bureau run each year continue to be a valuable and proven resource. These events also generate a real sense of community among its members. The Bureau's longevity provides confidence in knowing they will continue to bring many business events to Canberra in the future." Declan Doherty, Director, Stargigs
Find out about our membership program and the best option for you.
Contact Us