Canberra
Uncover the possibilities.
Canberra is the smart choice for your next conference or business event.
Plan Your Event
Find a supplier for your next event
Not sure where to start? Click
here
to request a proposal and we can help you organise your event.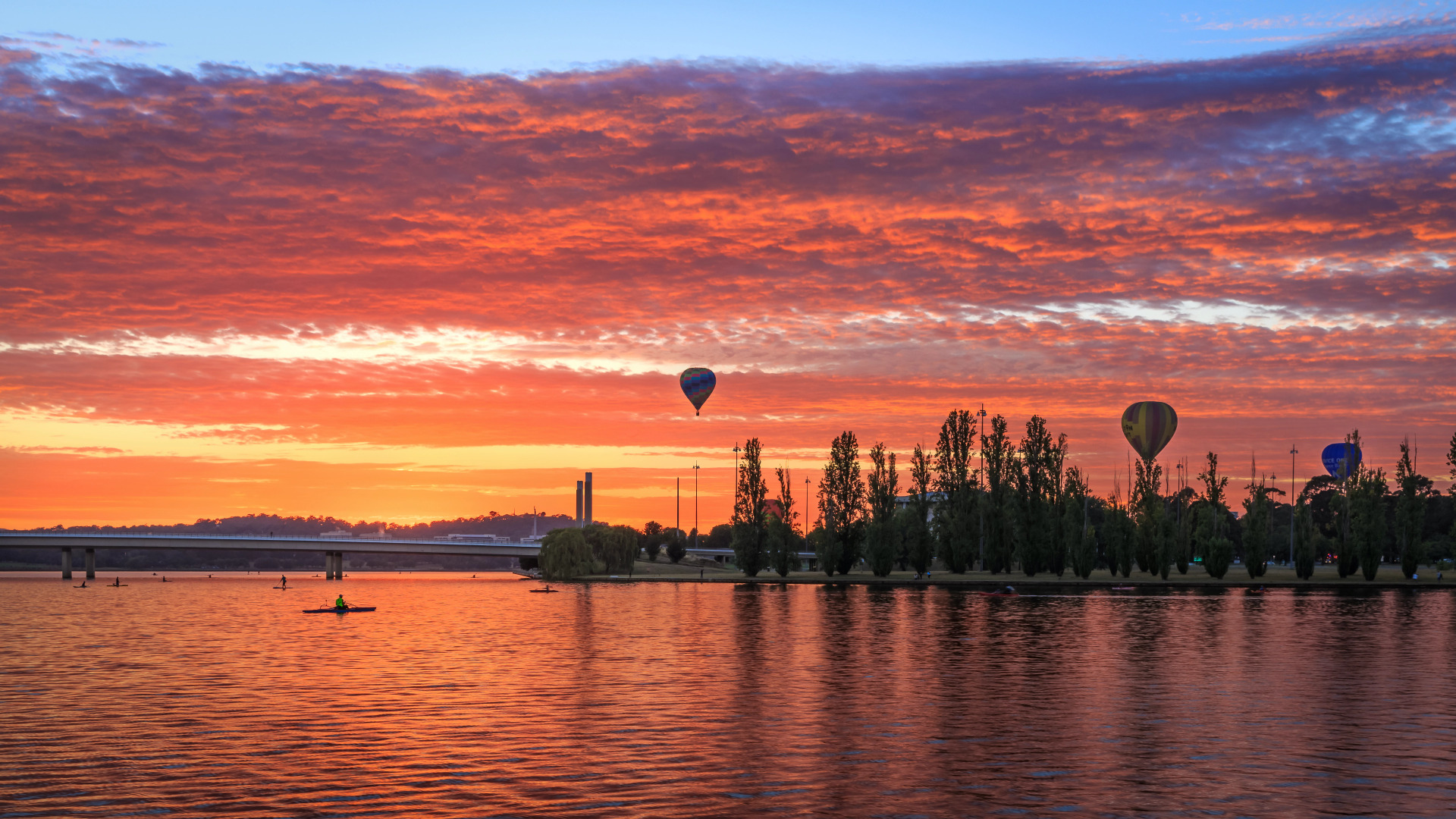 Discover Canberra
Canberra boasts an exceptional range of nationally significant venues, new and evolving entertainment precincts, world-renowned national research institutes, and a wide range of accommodation options.
Explore