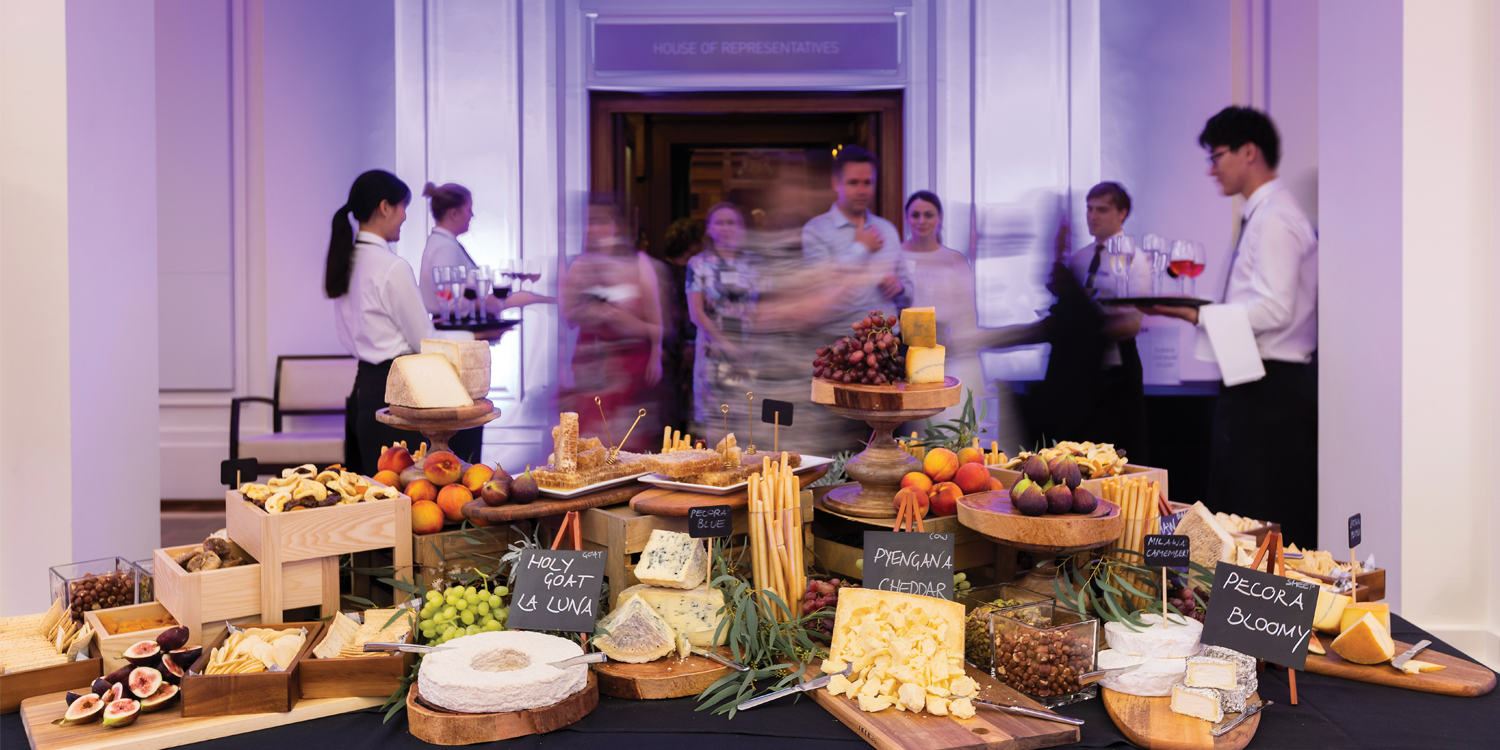 PROFESSIONAL EXPERTISE
Canberra Convention Bureau has the professional expertise and in-depth local knowledge to assist you in hosting an engaging conference or event. Whether you need help preparing a bid or proposal, planning an event, selecting a venue, or sourcing delegate boosting material, our team can guide you through every step of the event planning process.
National and International Association Meetings
Our team will:
Produce a professional bid for your event to be held in Canberra
Identify local government, industry and academic links to enhance the bid
Secure letters of support from key political, academic and industry leaders
Assist with the presentation of the bid to your organising committee or decision maker
Connect you to the expertise available through THINK CANBERRA
Provide planning assistance to source the best venues, accommodation and services
Organise and host site inspections for key decision makers
Recommend the services of professional conference organisers, if required
Provide access to a range of event planning resources to increase attendance at your event
Offer touring information.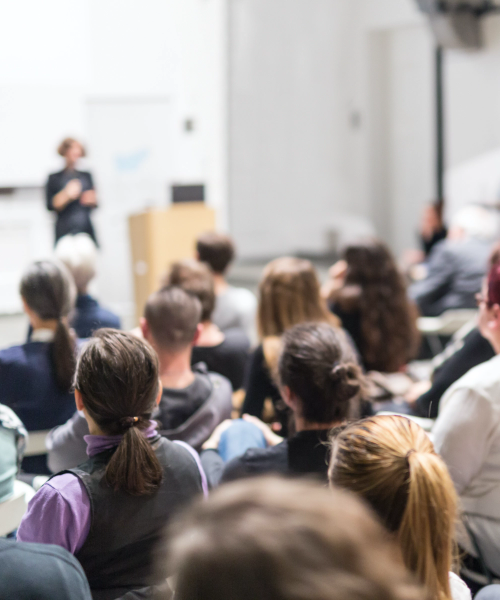 Corporate Incentives and Meetings
We can assist meeting and incentive planners to create an exciting and rewarding program for your group. We will:
Create sample programs/itineraries and prepare proposals
Coordinate and host site inspections in Canberra and surrounding regions
Provide hotel and venue recommendations
Connect planners to service and experience providers
Assist with destination and marketing information.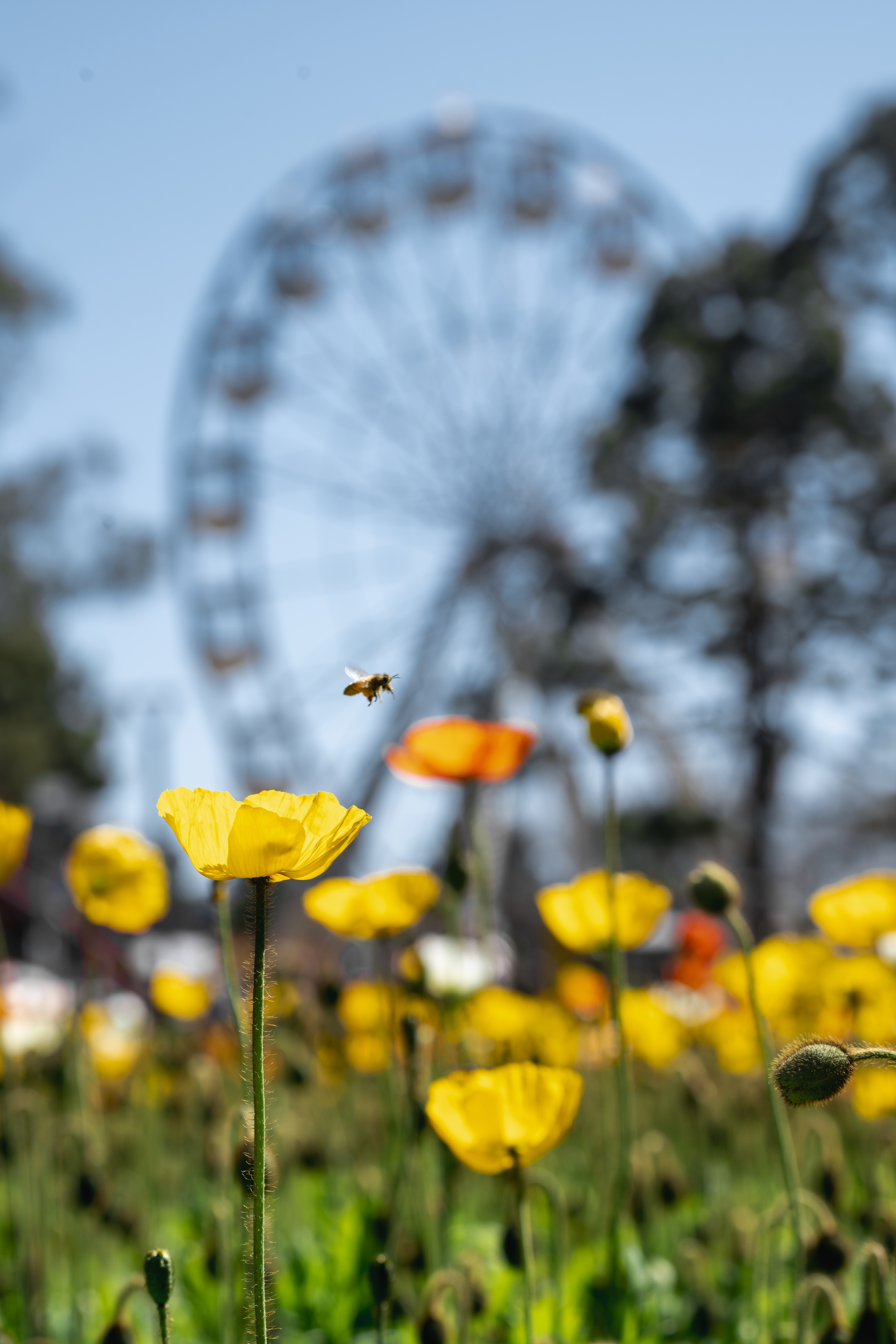 Event Planning Support
We can provide you with resources to increase delegate numbers while ensuring a memorable event:
Event Planning Toolkit
Our event planning toolkit provides useful information and resources to help you with delegate boosting activities, including destination information, videos, images, and essential information for delegates. Plan your touring and social activities with information about attractions, dining options, exhibitions, and a Canberra events calendar.
Destination Videos
Destination videos can be embedded into your website, played on screen during a meeting or used at preceding events to stimulate delegate attendance at your Canberra event.
Image Library
We can provide venue and destination images relevant to your event. Simply get in touch with our marketing team for specific images requests.
Alternatively, access VisitCanberra's curated image library of copyright-free images that are free for meeting planners to use. Just add 'Images courtesy of VisitCanberra' on any images you use. You will need to create a login to sign in to the image library and download images. Image requests can take up to 24 hours to be processed. When using images please credit: VisitCanberra. We also recommend clearly identifying the purpose of your request as 'conference promotion and delegate boosting activity' to ensure access is granted quickly.
Digital Assets
The Bureau can provide you with digital assets such as website or edm banners, social media tiles or presentation decks to help promote your event through your digital channels. Our templates include space to insert conference and sponsor logos, and details of your conference, including venue and dates.
PLANNING AN EVENT AND DON'T KNOW WHERE TO START?