Knowledge, Culture & Influence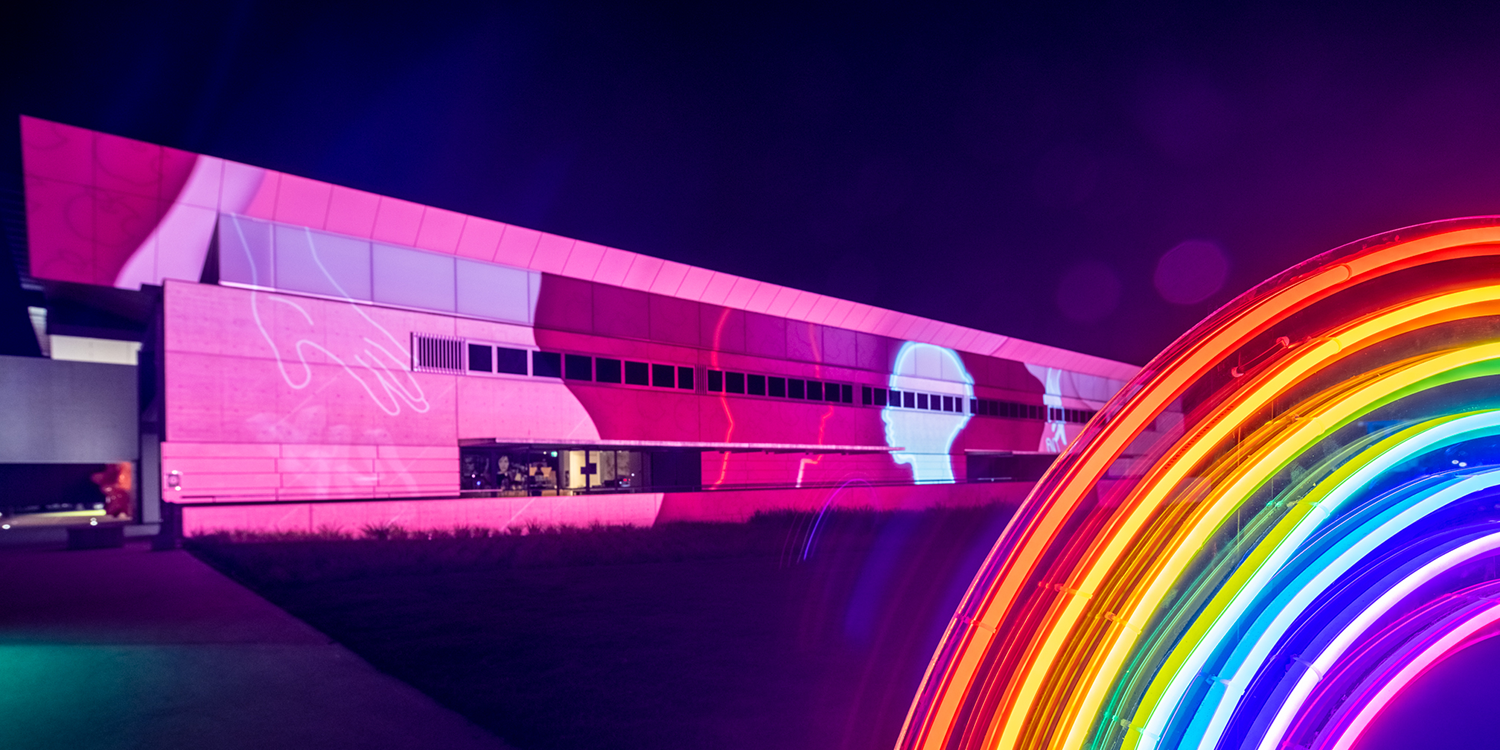 MEETING IN CANBERRA
From world-ranking universities to a collection of cultural institutions, the capital is home to many of the country's most influential figures. When you meet in Canberra you connect with a potent combination of knowledge, culture and influence, guaranteed to create an inspiring event.
KNOWLEDGE THAT POWERS THE COUNTRY
Canberra's investment into research and development is evident through our range of intellectual assets, including five of Australia's top universities: Australian National University, University of Canberra, Australian Catholic University, Charles Sturt University and UNSW Canberra, located at the Australian Defence Force Academy. Canberra is home to nationally significant research institutions such as the Australian Academy of Science, Australian Institute of Sport, National Archives of Australia, National Library of Australia and CSIRO, to name a few.

NATIONAL ATTRACTIONS SHOWCASING THE PAST AND PRESENT
The city's iconic attractions and buildings each express different aspects of our national identity through their architecture, collections and exhibitions. Renowned establishments including Australian War Memorial, National Gallery of Australia, National Portrait Gallery, National Museum of Australia, National Film and Sound Archives and the Museum of Australian Democracy at Old Parliament House anchor Australian culture, while Questacon brings science and technology to the community, and the Royal Australian Mint manufactures our currency. Australian culture is further preserved through a thriving artist community existing across music, theatre, dance and art at the ANU School of Music, Canberra Theatre and Canberra Glassworks.

Canberra is a thoughtfully designed city, with the Australian Parliament built at its heart to facilitate our democracy's most important meetings. Our city of influence is powered by the Federal Government, key decision makers, industry and association leaders as well as trade organisations, and the diplomatic community offering national and international delegate support. The Federal Parliament Press Gallery provides you with the opportunity to get your spokespersons in front of the world's most prominent media outlets.
PLANNING AN EVENT AND DON'T KNOW WHERE TO START?