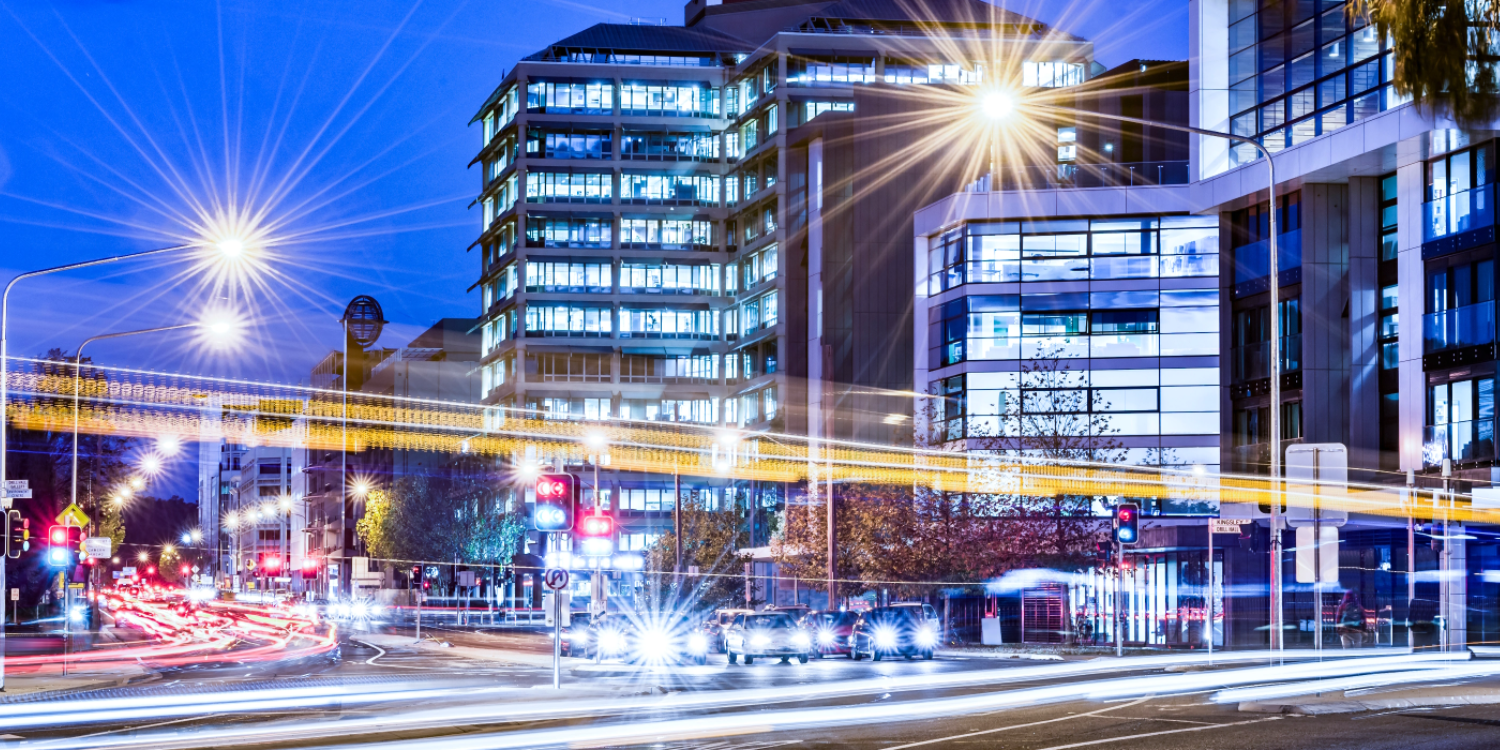 CANBERRA INNOVATES
Canberra is home to influencers and thought leaders driving innovation, knowledge and research nationally and globally in a range of key sectors.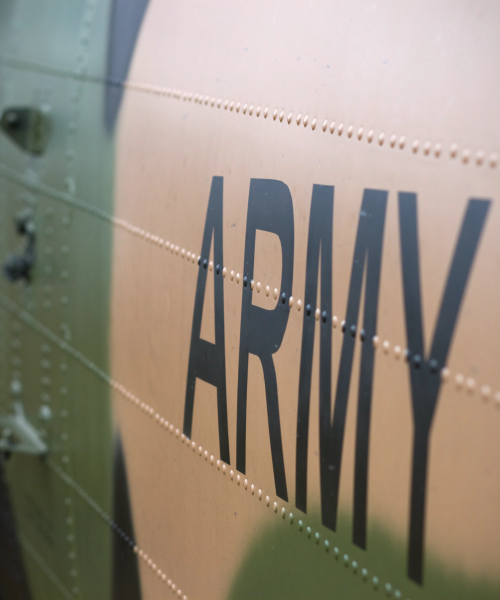 Defence
Canberra enjoys an established defence industry network and is the best place in Australia to connect with defence and security experts. No other city in Australia boasts the same proximity to decision makers, procuring agencies and government infrastructure. As the home of the Department of Defence, key national security, intelligence and border protection agencies, law enforcement, key global defence companies, and Australian Federal Government, Canberra is at the forefront of innovation and is Australia's major defence partner. Important defence training and industry bodies are located here, including the historic Royal Military College at Duntroon, the Australian Defence Force Academy and the Australian Command and Staff College, as well as the Australian Industry and Defence Network.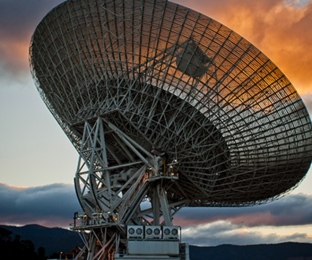 Space
Since the broadcast of the first TV images of the moon landing in 1969, Canberra has played a critical role in some of the biggest events in international space exploration. As a space science leader, Canberra contributes to the global space industry through our research and education institutions, such as the Australian National Concurrent Design Facility at UNSW Canberra and the ANU National Space Test Facilities. You can connect with industry experts based right here in Canberra. Federal government regulators and policy makers are headquartered in the capital, CSIRO manages the Canberra Deep Space Communication Complex on behalf of NASA and the Jet Propulsion Laboratory, and we are home to global exporters and multinational companies with significant space programs – all of which offer access to a highly knowledgeable workforce.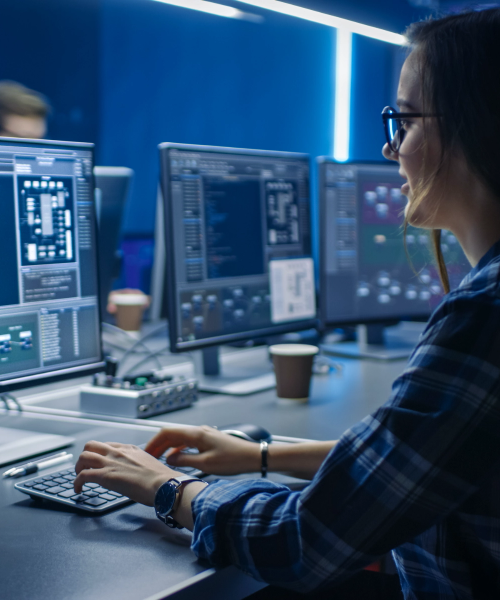 Cyber Security
Canberra is recognised as Australia's cyber security capital, having achieved national and international recognition for our cutting-edge infrastructure, high-tech companies, and national security organisations, such as the Australian Signals Directorate and the Australian Secret Intelligence Organisation (ASIO). When you bring your cyber security conference to Canberra, you access a network of highly influential industry leaders, top-ranked universities spearheading national and international cyber security efforts, and innovative entreprises with highly skilled and security-cleared workforce. Canberra is home to the annual Military Communications and Information Systems Conference (MilCIS), focusing on technologies, products and services of military communications and information systems.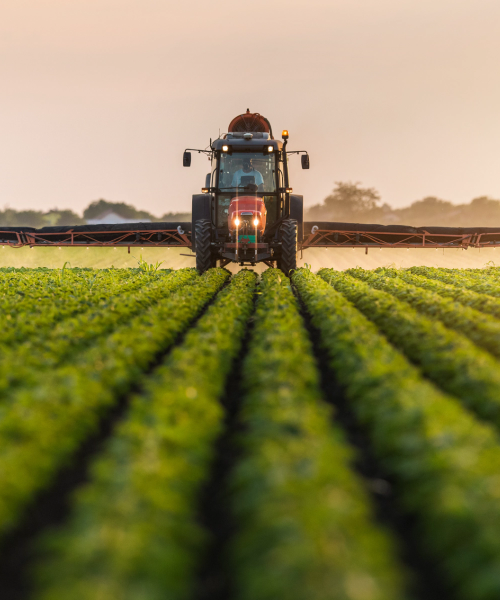 Agri-technology
The Canberra Region advances agricultural, environmental, and primary industry research and addresses critical regional, national, and global challenges in agricultural and food technology, environmental sciences, and genetics and phenomics. Home to national agricultural peak bodies such as the Department of Agriculture, Water and Environment and the National Farmers Federation, Canberra has one of the highest concentrations of researchers, entrepreneurs, and innovators in agri-technology. The surrounding Canberra Region produces some of Australia's highest quality award-winning cool climate produce including wine, small goods, black Perigord truffles, stone fruit, wheat and oilseeds, providing a distinct flavour and regional focus on paddock-to-plate local dining experiences your delegates are sure to remember.
Renewable Energy
As Asia-Pacific's most progressive territory in moving towards a low-carbon economy, the ACT is powered by 100% renewable electricity, generated by wind and photovoltaic power, and is on track to achieve zero net emissions by 2045. Canberra is also home to the Distributed Energy Resources Lab, pioneering cleantech research and development, and the ACT Government is the first in Australia to invest in and trial green hydrogen technologies. When you meet in Canberra, you're contributing to a future that's genuinely sustainable and have access to thought leaders paving the way for research, education and skills development, through a range of institutions such as the Energy Change Institute at ANU and Canberra Institute of Technology.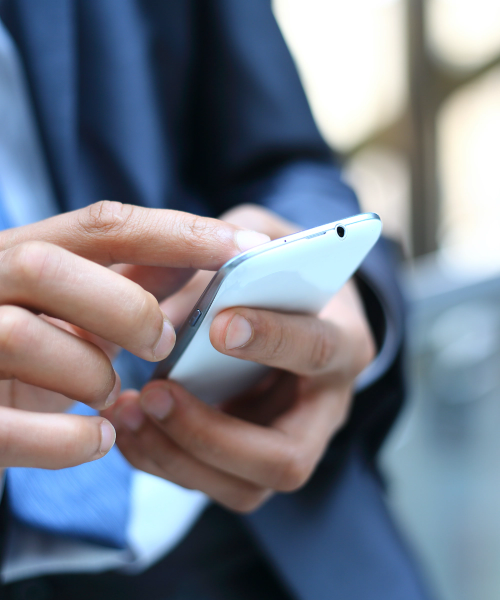 ICT & E-Government
By 2025, Australia aims to have one of the top three digital governments in the world, and Canberra-based Digital Transformation Agency is leading this endeavour. As one of the first cities in the world to introduce an advanced broadband fibre optic cable network, Canberra is a city that believes in the future of the digital economy and ranks as one of the world's most ICT-connected places. Many of the world's leading IT organisations operate in Canberra, such as IBM, Microsoft, and HP Enterprise, providing a range of government services, including data centres and cloud computing, digital identity and documents management, and cyber security. Canberra's educational institutions are also paving the way in skills and research development, such as 3A Institute at ANU and Data61. These establishments are part of RALIG, a consortium of learning institutes you can tap into for your next conference in Canberra.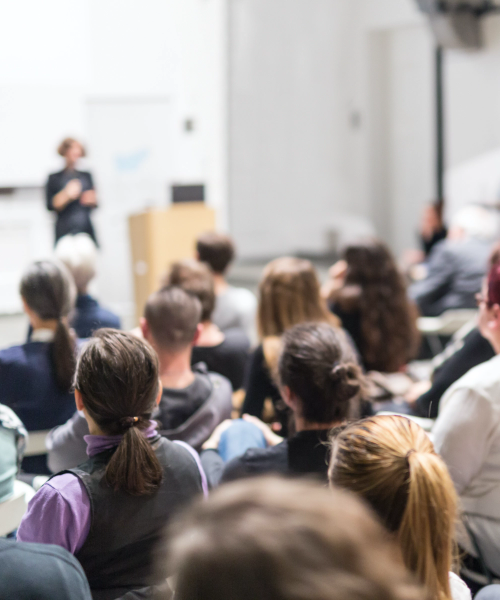 Innovation & Tertiary Education
With five university campuses ranked among the best in the world and a range of research and training institutes, Canberra's status as innovation and education capital is firmly established nation-wide. The higher education sector in the ACT supports 20,000 jobs and trains over 64,000 students. Indeed, Canberra holds the country's highest percentage of people who have completed a bachelor's degree or higher and our residents hold more tertiary qualifications than in any city in the Southern Hemisphere. It's this wealth of knowledge and high-calibre research that is available to you when you hold a conference in Canberra. Connect with academics specialised in your field, leverage the innovation and entrepreneurship of the Canberra Innovation Network (CBRIN), or invite a leading expert as a guest speaker to your event.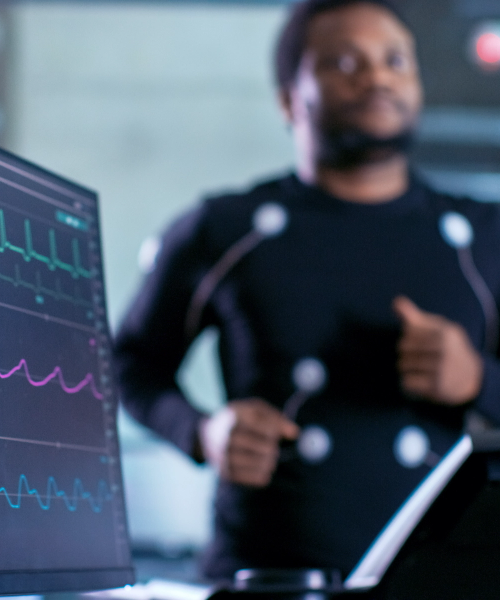 Health & Sports Sciences
With world-class health research expertise and state-of-the-art sporting facilities, Canberra is a leader on the health and sports science stage, both at home and internationally. Take part in the Sportex experience at the Australian Institute of Sport (AIS), connect with researchers at the University of Canberra Hospital, an established educator of health practitioners and home to the Health Research Institute and the Research Institute of Sport and Exercise, or meet with some of the world's most influential scientists at the prestigious John Curtin School of Medical Research (JCSMR) at ANU. The Australian Orthopaedic Association, the Australian College of Rural and Remote Medicine and the Australian College of Critical Care Nurses are just some of the medical associations who have chosen Canberra as their event destination, enabling delegates to leverage the proximity to leading universities and research institutions in the capital.
PLANNING AN EVENT AND DON'T KNOW WHERE TO START?