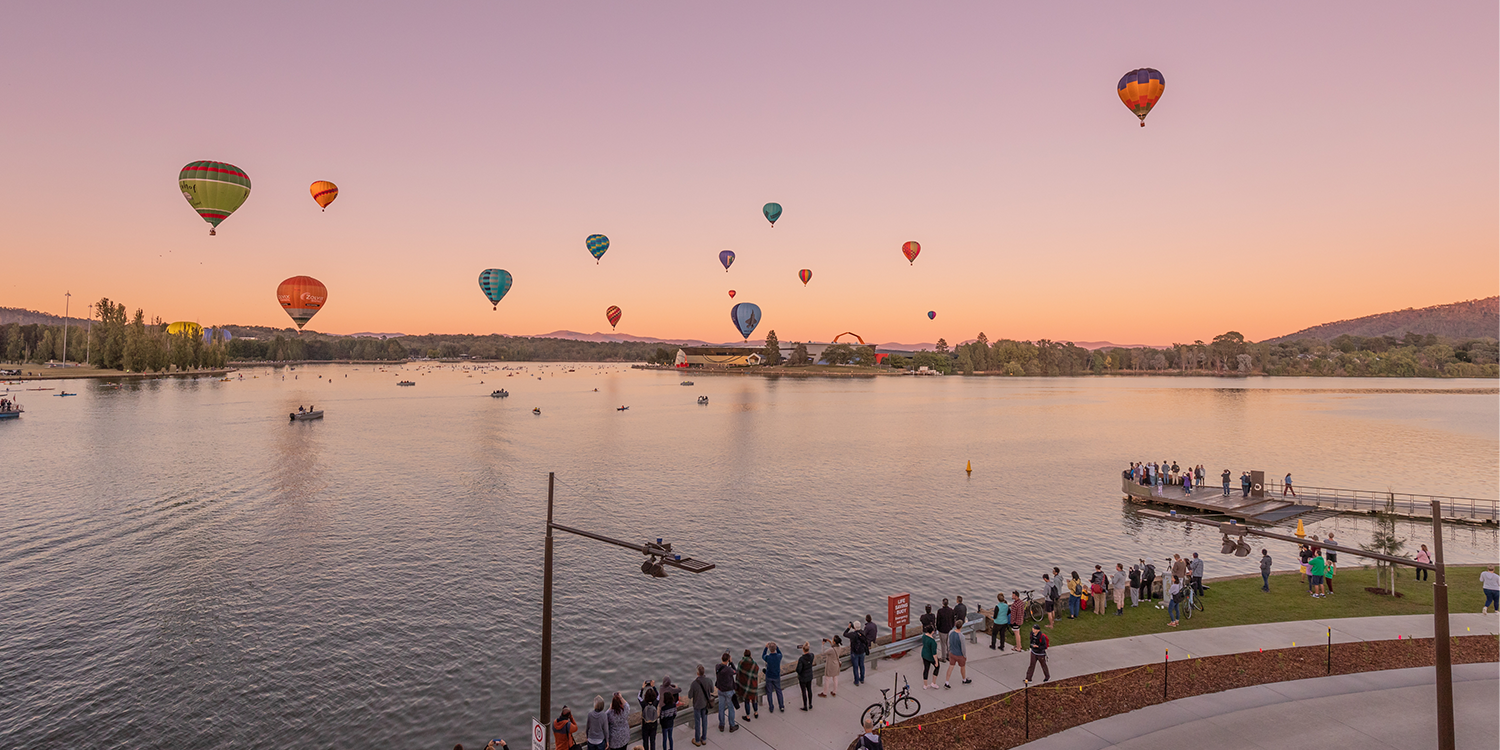 WHAT'S ON IN CANBERRA
Canberra is a vibrant event city, with festivals, exhibitions, concerts, sporting activities, and performances year-round.
Canberra celebrates its four distinct seasons with a diverse calendar of events showcasing the best talent, culture, and food and wine.
To keep  up-to-date with what's on in Canberra, visit the city's full calendar of events, or see below for a taste of key events in the capital.
PLANNING AN EVENT AND DON'T KNOW WHERE TO START?