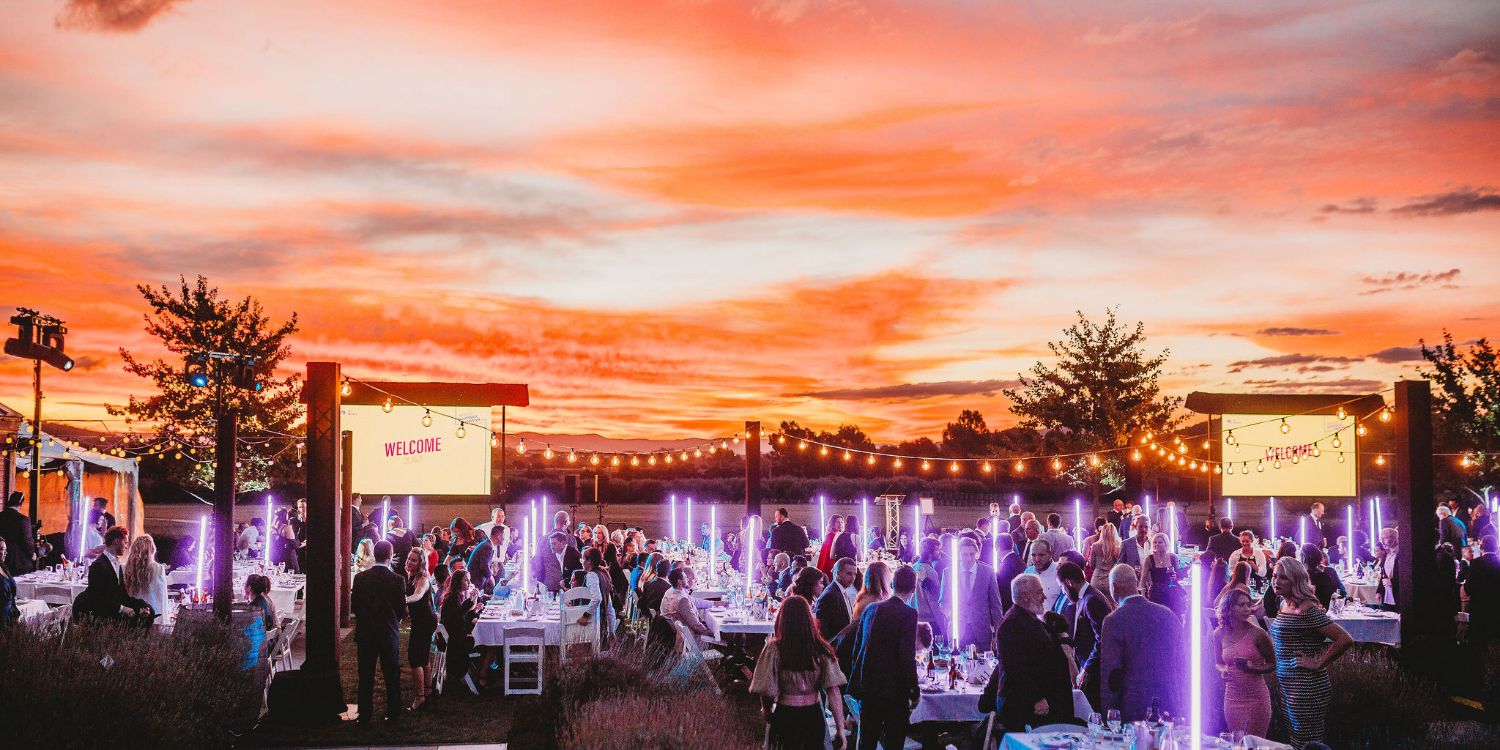 NETWORK THE ROOM
Meet in Canberra, a place to connect knowledge and people while offering exciting opportunities for delegates.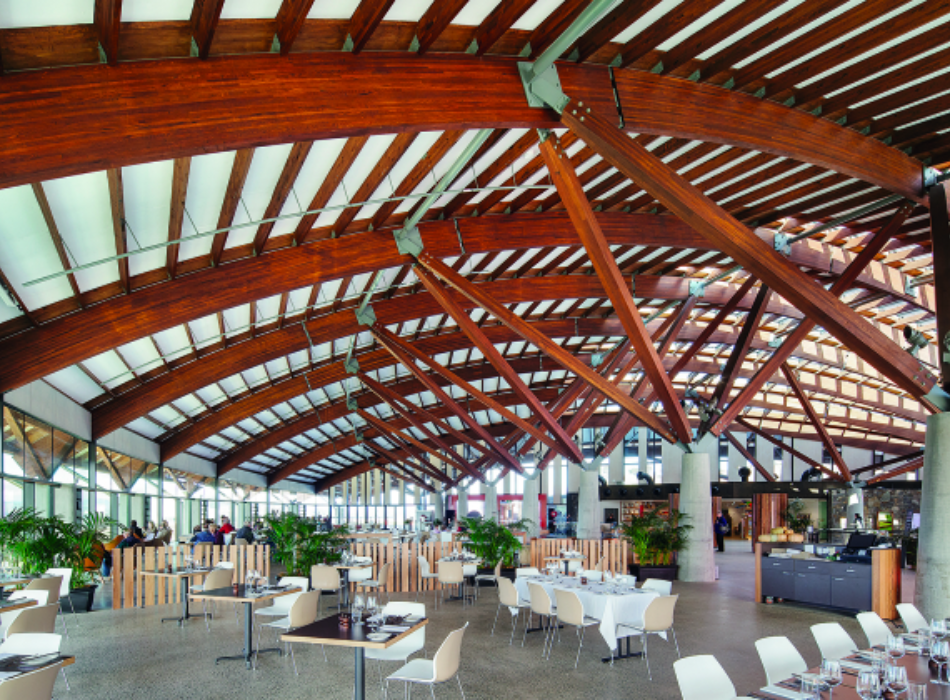 national arboretum
CORPORATE EVENTS
Being the meeting place of the Parliament, corporate venues are in abundance in Canberra. From small to large meeting places, in both business and casual environments, the Capital can support corporate cocktail parties, gala's, seminars and meetings.
Visit Itineraries for more info
ENGAGE WITH DELEGATES
Inspire, innovate and deliver engaging conferences in the nation's Capital, an ideal location for blending work and leisure.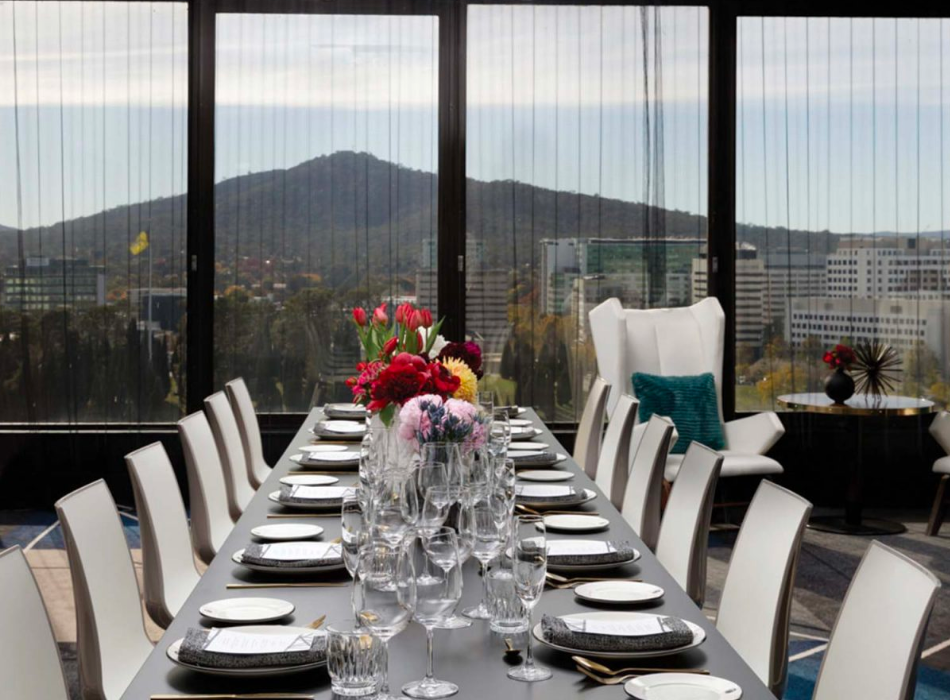 conference room
CONFERENCES
From large purpose-built conference centres to designer hotel spaces, nostalgic meeting halls and more casual showground and stadium settings; Canberra's versatile spaces are equipped to handle conferences of all scales and budget. A range of venues with conferencing facilities are available to enhance networking opportunities.
PLANNING AN EVENT AND DON'T KNOW WHERE TO START?