Posted 29 Apr 2021, 09:14 AM
Canberra Convention Bureau appoints two new executive roles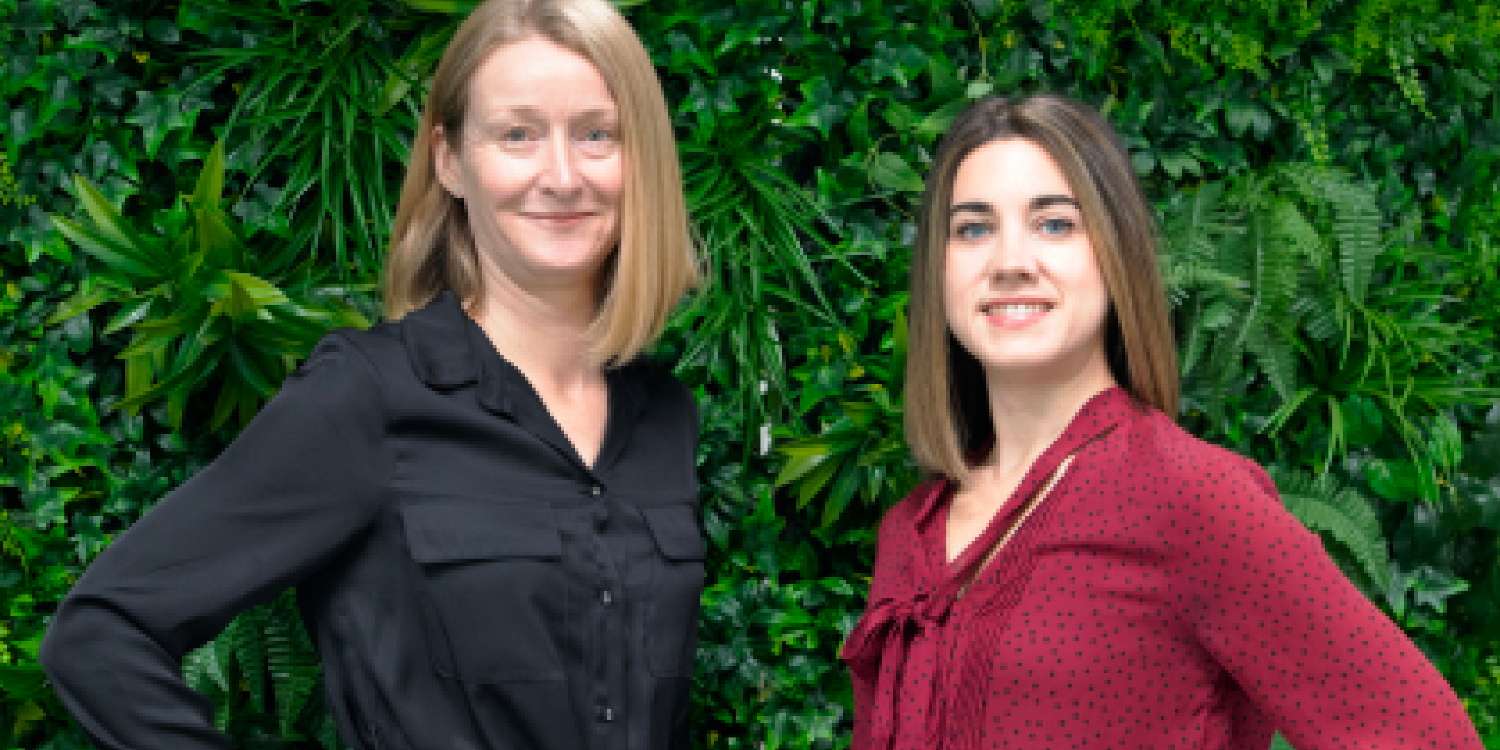 two ccb executives
Canberra Convention Bureau has appointed Kimberley Wood as Head of Sales and Kimberley Roberts-Salee as Head of Marketing, in a strategic restructure aiming to streamline operations as the destination focuses on recovery for the Canberra industry.
Ms Wood's appointment as Head of Sales will see her guiding the organisation's sales effort both domestically and internationally and build on the pre-pandemic success of Canberra Region as a business events destination.
With over 20 years of experience in the business events sector, Ms Wood's career spans multiple sales roles at Sydney Convention and Exhibition Centre, including Business Development Manager – International, and most recently at Canberra Convention Bureau, first as Market Research Manager, and subsequently as Director of International Bidding.
"After a challenging year for our industry, I look forward to leading the Canberra Convention Bureau sales team in reconnecting with event organisers, rebuilding towards our pre-COVID targets, and continuing to attract events that drive innovation, knowledge and thought leadership from Australia and globally," says Ms Wood.
Ms Roberts-Salee will be taking on the Head of Marketing role, guiding her team to position Canberra as world-class conferencing and events destination through the Bureau's marketing and communications channels, industry events, and membership.
Beginning her career in Canada before moving to Australia, Ms Roberts-Salee holds over ten years of experience in the Australian tourism and business events industry, working at Business Events Cairns & Great Barrier Reef, managing tourism client accounts at Canberra-based Threesides Marketing, and for the past two years in her capacity as Director of Marketing and Communications at Canberra Convention Bureau.
"As a proud Canberra ambassador, I'm thrilled to be able to work with our members and wider industry promoting our nation's capital as a city of knowledge, culture and influence, and to build on positioning Canberra as a safe, accessible and inspiring destination for business events," says Ms Roberts-Salee.
"Kimberley W. and Kimberley R-S. bring solid sales and marketing experience to the team and I am confident they will play an important role in our destination's recovery," says Michael Matthews, Chief Executive Officer at Canberra Convention Bureau.
"As the strategic restructure takes place, I would like to take the opportunity to thank the Bureau's outgoing General Manager, Liz Bendeich, for her outstanding leadership and achievements throughout her 17 years with our organisation. We wish Liz continued success in the next step in her career," adds Mr Matthews.
Kimberley Wood can be reached on kimberley.wood@canberraconvention.com.au and Kimberley Roberts-Salee on kimberley.roberts-salee@canberraconvention.com.au.
Media enquiries:
Kimberley Roberts-Salee
Head of Marketing
Canberra Convention Bureau
+61 401 723 282
kimberley.roberts-salee@canberraconvention.com.au